Monday-Friday
10am – 9pm
Saturday
8am – 5pm
(during school term)
10am – 5pm
(school holidays)
Sunday
9am – 5pm

| | |
| --- | --- |
| President | Michael Flaherty |
| Vice President | Jonathan Nastopoulos |
| Secretary | Stephanie Meduric |
| Assist. Secretary | Michael Beith |
| Treasurer | Jonathan Nastopoulos |
| Tournament Director | John Carter |
| Promotions Officer | Daniela Scivetti |
| Centre Management | Craig Williams |

General Hire:
1hr $20 | 1.5hrs $30 | 2hrs $35 | 3hrs $45
Bookings are required to guarantee court hire. Please call 02 9798 3299.
10 Tennis Courts: 8 Synthetic Grass and 2 Tru-Flex Cushion all under lights.

The facilities at Haberfield Tennis Centre are continuing to improve in order to cater for all our players and their families. Our new Pro-shop and showroom displays all the latest products we have for sale including tennis racquets, strings, balls and accessories. On-site restringing is also available.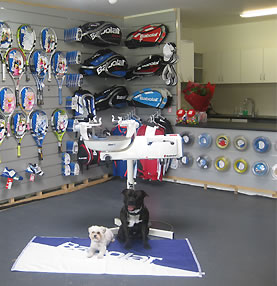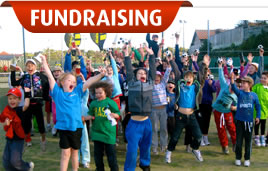 Our fundraisers are held throughout the duration of the year and include our annual parent & child doubles round robin and Friday night sausage sizzles.So far the fundraisers have raised money for us to continue the maintenance of our gardens and to purchase a new flat screen LCD T.V.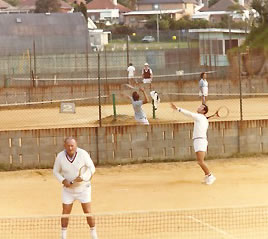 154A Hawthorne Parade, Haberfield is the location of the NSW Catholic Lawn Tennis Association tennis courts that was established in 1902 by Stanton's Haberfield Proprietary Limited. Officially opened on Saturday 4 April 1903, the Haberfield Club, according to 'The Advertiser', "has been formed to provide a rendezvous for the members of the Haberfield Estate", where only residents of the estate were eligible for membership.
In 1915 however the illustrious club was renamed the 'Haberfield Lawn Tennis and Recreation Club Ltd', comprising of four grass courts and the club pavilion. The original pavilion was fit with a large main room measuring fifty by forty feet, fit with dressing rooms and offices, and in 1905 and 1909 respectively was used for the first church services for the Anglican and Catholic congregations in Haberfield.